Warning! The pictures of pubic lice could be disturbing for some individuals .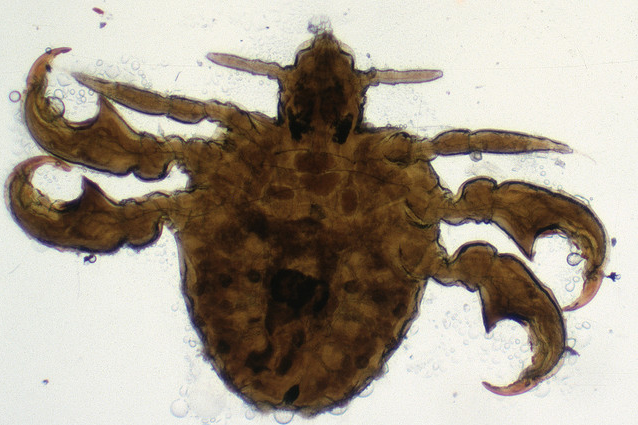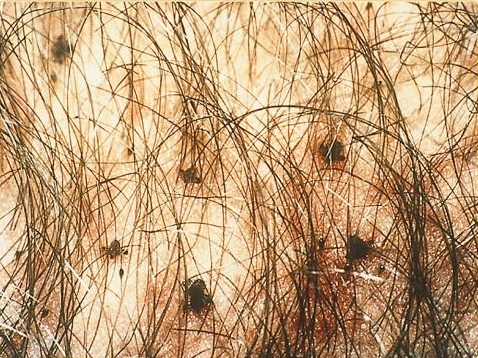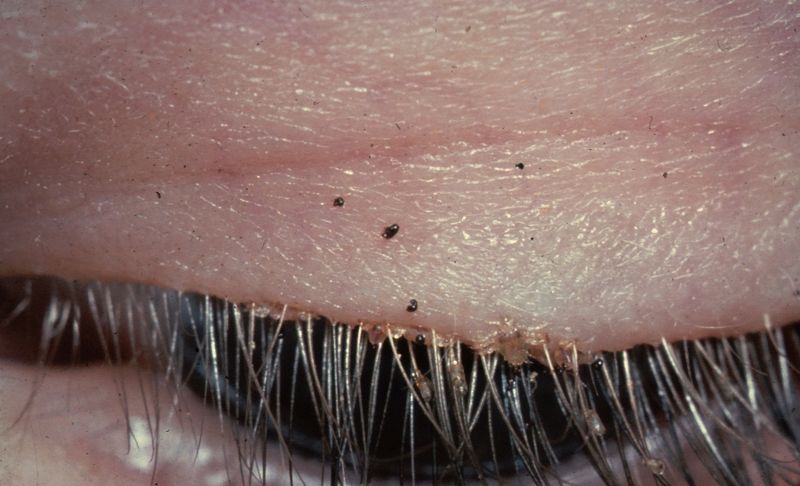 Page edited 2016-01-08. 
Treatment information
Tenutex® is a cutaneous emulsion containing benzyl benzoate / disulfiram. Tenutex® is a prescription free medicine that is active against Scabies, Head lice, and Pubic lice. Ask your doctor or nurse before using Tenutex® for treating Pubic lice. Treatment of Pubic lice: Massage crotch, armpits and other hairy areas on the body (for example legs) with Tenutex®. The head hair does normally not need to be treated but should lice appear there, treatment should be carried out according instructions for head lice. Wait for 48 hours and then wash off Tenutex®. Avoid contact with the eyes. Pubic lice occurring in the eye lashes should not be treated with Tenutex®. Tenutex® contains cetostearyl alcohol which may cause local skin reactions (e.g. contact dermatitis). Read the patient information leaflet carefully before use.